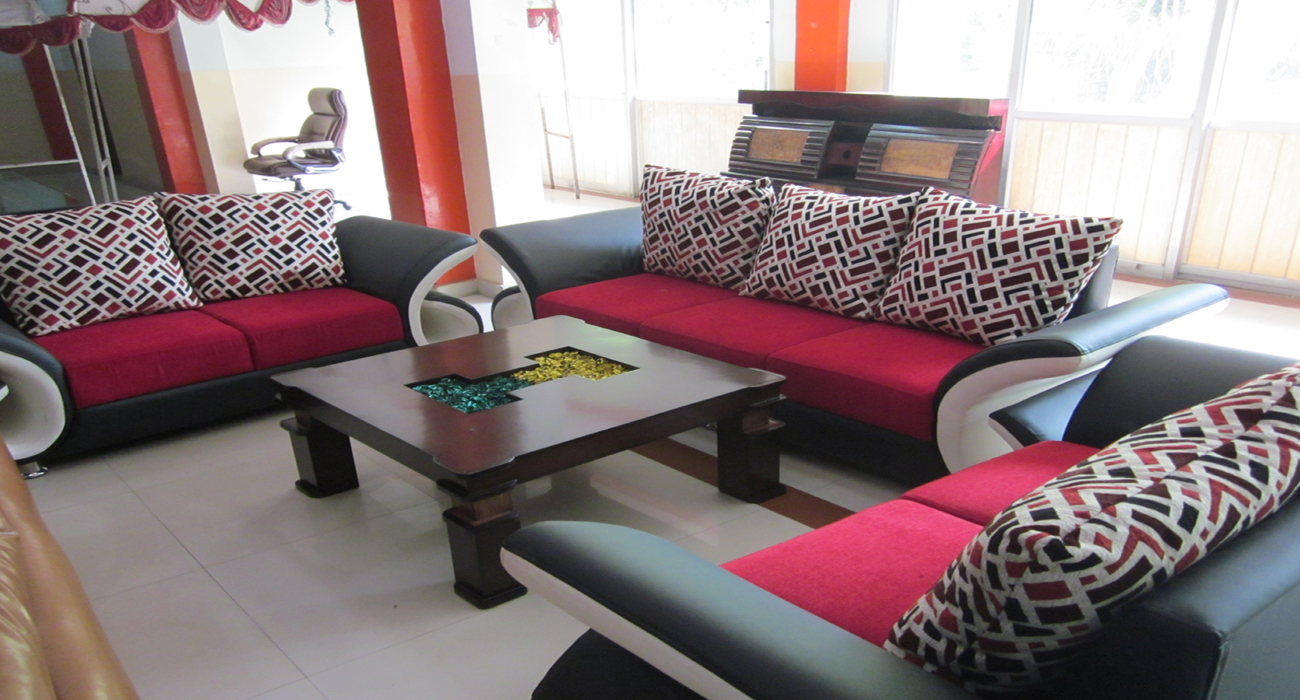 About
For us, kitchens are not just about cooking variety of dishes for the family, but an important place in the home - a place that strengthens familial bonds over delicious foods. we believe in turning your kitchens into a piece of art in terms of design, look-n-feel, aesthetics and charm.We're a kitchen specialist who develops, manufactures and sells various kinds of kitchen solutions to ideally suit the varying modern-day needs of home owners. We inspire lives through our kitchen products that blend creativity and engineering expertise.
Whether Modular Kitchens or Customized Kitchens Mangalam Corporation delivers them all to live to the discerning tastes of esteemed home owners. Our kitchen solutions and wardrobes are a true testimony of the art, talent and teamwork of competent designers and craftsmen.
Vision :
Our Vision is to secure steadfast confidence of our customers by delivering immaculate, long-lasting, eco-friendly and most stylish Kitchens and accessories. To be one of the top 3 companies in India providing furniture for home, office and allied needs.
Mission :
Mangalam Corporation strives to achieve the vision by Offering value solutions to evolving needs of customers Innovation and continuous upgradation of products and services Developing passion for understanding furniture and interiors Efficient management of resources and supply chain Participation of employees and business associates In house Quality.